We've won an award!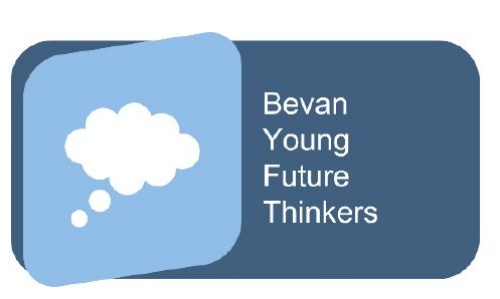 Radnor have won a competition!
For all of our hard work with the #RideToRadnor we have won the Bevan Young Future Thinkers Award!
This is an award for 'a school initiative developed and delivered by pupils as well as teachers. The entry was to be related to a recent health and well-being initiative, which has the potential for sustainable benefits within the school setting or the local community.'
As part of this award we will be given a £1000 voucher to help further our well-being initiative along with a plaque awarded to us by Derek Walker the Future Generations Commissioner for Wales!
#RideToRadnor #TogetherWeCanDoOurBest