Reception Intake September 2022
Hello and welcome to Radnor Primary School!
We hope that the information that we have put together for you will help you to learn more about us so that you can get to know us better. If you have any other questions, then please get in touch and we will do our best to help you out.
Welcome to Radnor Primary!
Meet the Team!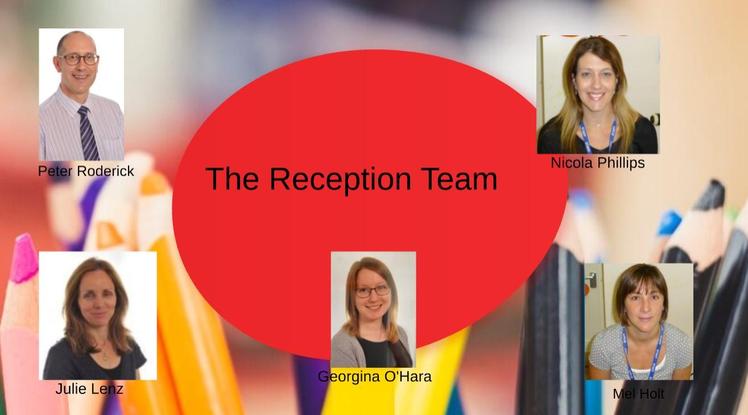 Mr Roderick's Favourite Story
An introduction from Mrs Phillips
Mrs Holt reads a story!
Mrs Lenz tells a story
Please click on the link below to see the presentation we have put together for you.
If you have any further questions then please just get in touch!